Top Message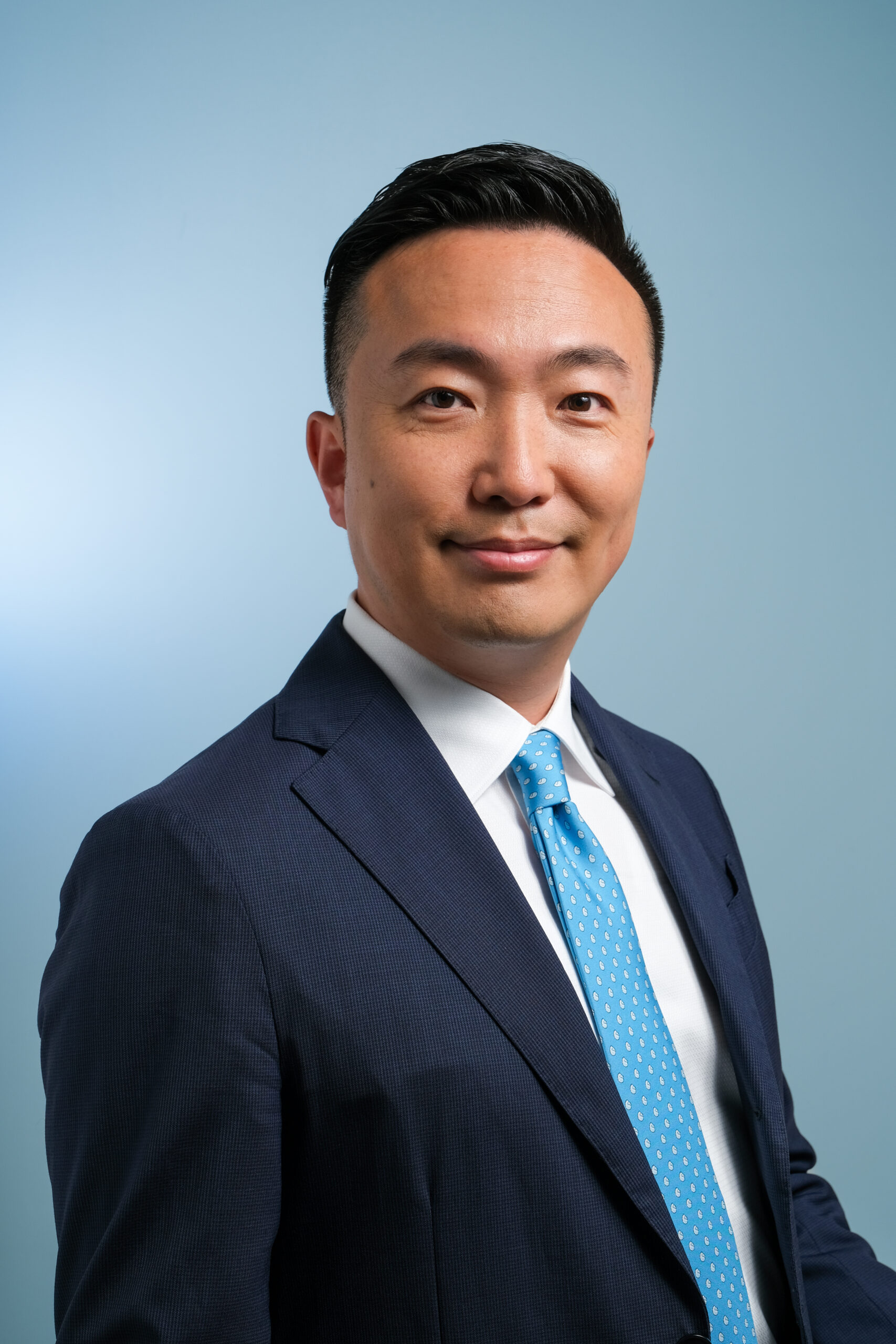 We would like to thank our shareholders and investors for supporting us.
Our Group aims to become a global sharing platform originating from Japan with the vision of "Bridging Beyond Borders."
The ChargeSPOT business is currently our core business serving as a foothold to achieve this goal.
The ChargeSPOT business consists of Japan's first portable mobile battery sharing service and an advertising distribution service through signage on battery stands.
In addition, the sharing economy platform application "ShareSPOT" bridges multiple sharing and on-demand services on one platform.
We are also promoting our new cross-border services, aiming to enrich everyone's lives by providing ways to bridge beyond the borders between Japan and other countries.
We have received tremendous support from everyone since our listing on the Tokyo Stock Exchange Growth Market on December 20, 2022.
We formulated our "Vision 2030" Medium-term Business Plan in August 2023 to continue to grow and become a leading cross-border company in Japan, as well as to achieve sustainable growth and increase our corporate value over the medium to long term.
Our Group's target figures in "Vision 2030" are net sales of 19 billion yen and EBITDA of 6 billion yen for the fiscal year ending December 31, 2026, and EBITDA of 15 billion yen for the fiscal year ending December 31, 2030.
At the same time, we have decided to redefine the significance of our existence and the world we are aiming for to accelerate our growth through the efforts of our domestic and overseas teams. To this end, we have adopted the new Mission Statement, "Bridging Beyond Borders."
ChargeSPOT is the service that makes this Mission a reality. It is also the foundation of INFORICH, and an important first step.
This service originated in Hong Kong and developed by crossing the border and being refined in Japan.
ChargeSPOT can be returned to installation locations in a different industry from where it was rented, or to a different store chain. It can even be rented in Japan and returned to Hong Kong. We are proud to say that this service truly embodies "Bridging Beyond Borders."
We will continue to bridge the world and generations by discovering the potential in diverse people, products, and things, and evolving them into value that goes beyond various borders.
INFORICH will continue to value the spirit of building relationships across all borders and strive to enhance corporate value by proposing services that leverage our strengths.
We would like to thank our shareholders and investors for their continued support and encouragement.
Representative Director
Hironobu Akiyama
Stock Information
Information on the Company's shares is presented here.
Management
Our management information is presented here.
IR Library
The Company's IR library is presented here.