ABOUT
MISSION
Creating a society that thinks and acts for the next person and generation
VISION
Discover diverse possibilities,
foster borderless values, and connect the world
We will connect the world by discovering the possibilities of each local person, asset,
and idea and evolving into an entity that can expand beyond the boundaries of culture and business.
PRODUCT
SERVICE
We are Japan's first portable power bank sharing service.
We started the service in April 2018 with the concept 'Rent Anywhere and Return Anywhere'. We are expanding our service by installing our units in locations such as train stations, airports, commercial facilities, restaurants, convenience stores, public spaces, etc. nationwide.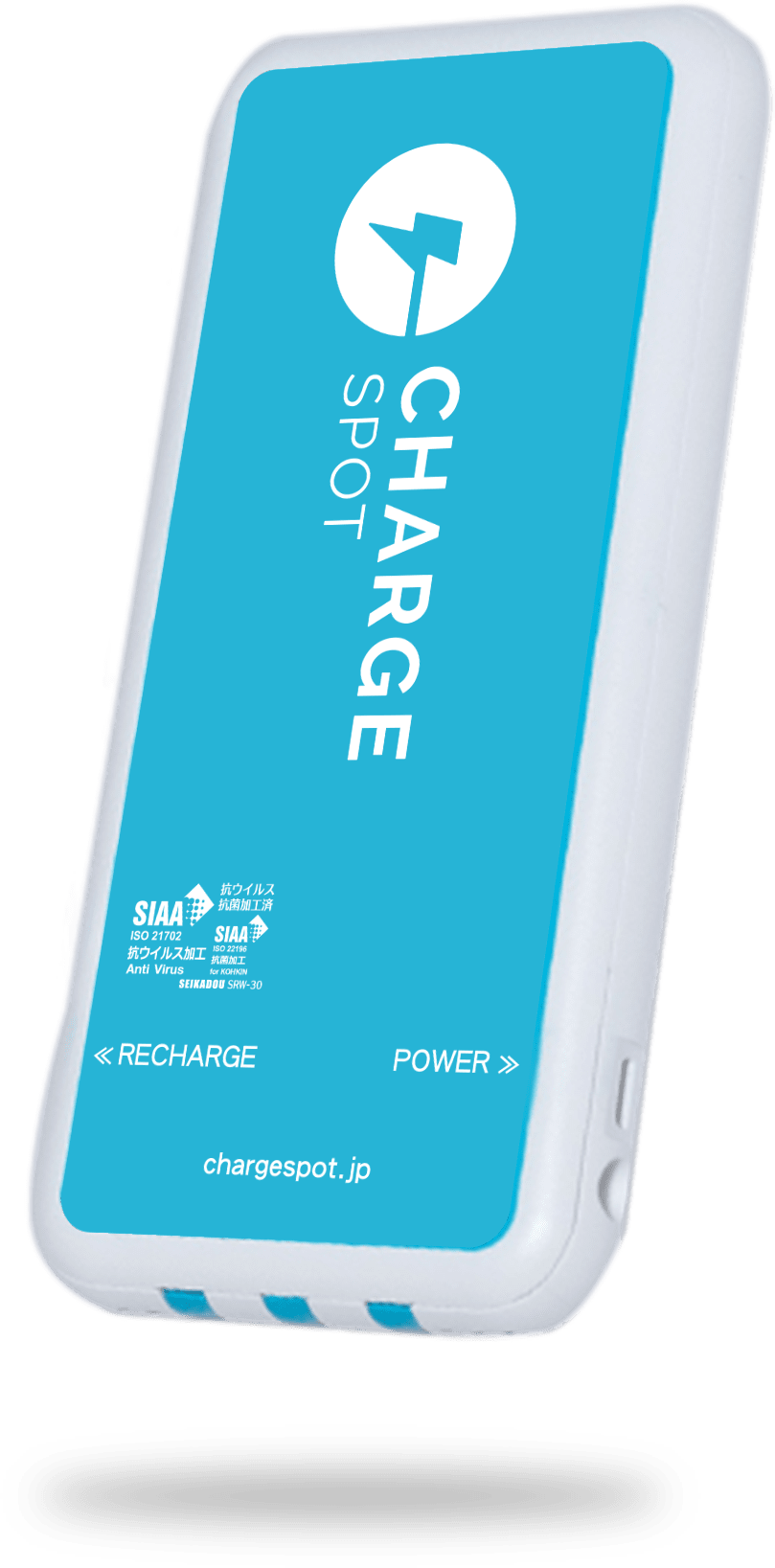 OUR TEAM
INFORICH currently employs 178 members from 5 cities in 4 countries across all group companies who value ​​cultural and gender diversity. Here we will introduce the management team that draws out the strengths of these teams and leads the business development.
COMPANY
Company name

Headquarters

Representative
Founded in

URL

What we do