SHARING
SHARING ECONOMY
By recharging and reusing power banks over a certain number of times, we eliminate wasted power banks. Furthermore, with an aim to create a sustainable and symbiotic society through sharing, we are working as an associate share member of the Sharing Economy Association.
GREEN POWER
GREEN POWER
By using green power for ChargeSPOT, we will contribute to environmental improvement activities such as the spread of renewable energy in Japan and the control of global warming.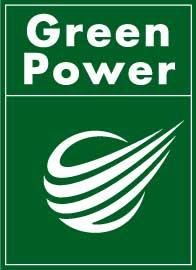 DISASTER PREVENTION AGREEMENT
Disaster Prevention Agreement
We will conclude disaster prevention agreements with local governments and companies as well as implement various initiatives such as signage utilization and battery supply in the event of a disaster.
Companies and local governments who have signed the Disaster Prevention Agreement
Tokyo Metro Co., Ltd. (Tokyo Metro), Japan Airport Terminal Co., Ltd., NTT DoCoMo Co., Ltd., Kokumin Co., Ltd., Ryuseido Co., Ltd., Create SD Holdings Co., Ltd., Shibuya ward, Yamanashi prefecture, Ome city, Fukuoka city, Minamiawaji city *in no particular order
DISASTER RESPONSE
Response in the event of a disaster
Earthquake
1 Over seismic intensity 6- and under 7: 48 hours free
2 Seismic intensity 7 or higher: Battery are forcefully discharged
Power Outage
In the case of a large-scale power outage, if the number of households with a power outage exceeds a certain rate with respect to the number of households in each municipality, rentals up to 48 hours are free.
*We will refer to the website of each electric power company for the number of households with power outages.
Eruption
Free for 48 hours if the Japan Meteorological Agency determines that the eruption alert level is 5 or higher (evacuation)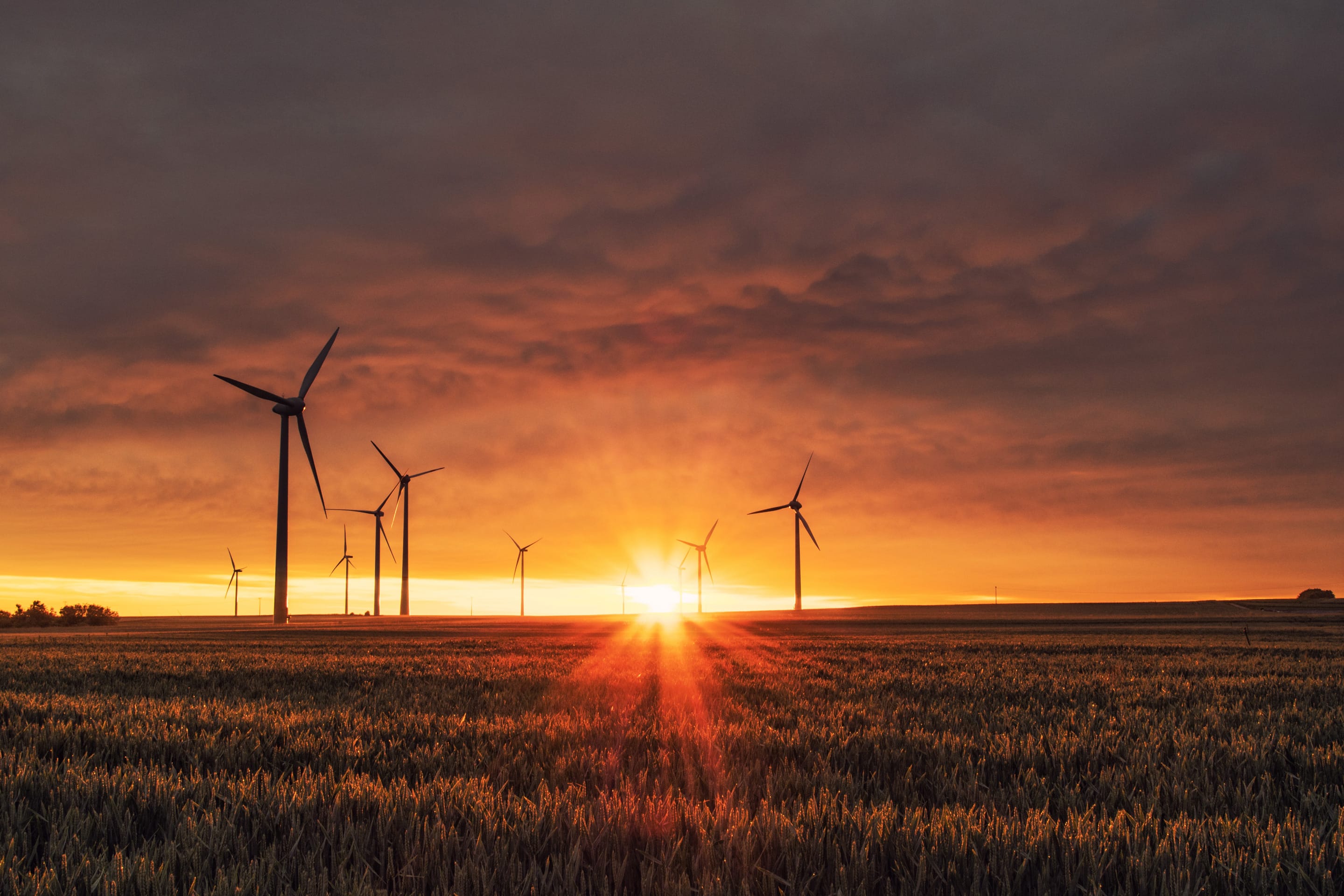 REGIONAL REVITALIZATION PUBLIC PLATFORM
Regional Revitalization SDGs Public-Private Partnership Platform
In order to strengthen our efforts of 'SDGs (Sustainable Development Goals)', we have joined the 'Regional Revitalization SDGs Public-Private Partnership Platform' established by the Cabinet Office Regional Revitalization Promotion Secretariat. Focusing on social issues such as the declining birthrate and aging population, declining population, and shrinking economy, we will solve the issues of sustainable town development and regional revitalization through "ChargeSPOT".