INFORICH Co., Ltd. (Headquarters: Shibuya-ku, Tokyo, President: Hironobu Akiyama), which develops mobile battery sharing " ChargeSPOT ", and Centurysoft International Limited ( Headquarters: Hong Kong, President: Nicholas Fong Lik Ho) have initiated a collaboration in the mobile game " Dawn of Victory ", which started service in Hong Kong and Taiwan from Thursday, June 1 , 2023. We are pleased to announced that the in-game PvP events utilize the location of " ChargeSPOT " machines to triggerand triggering battery rental at the installation location; in addition to this initiative, users will be able to obtain limited items in-game by accessing the game through the " ChargeSPOT " platform.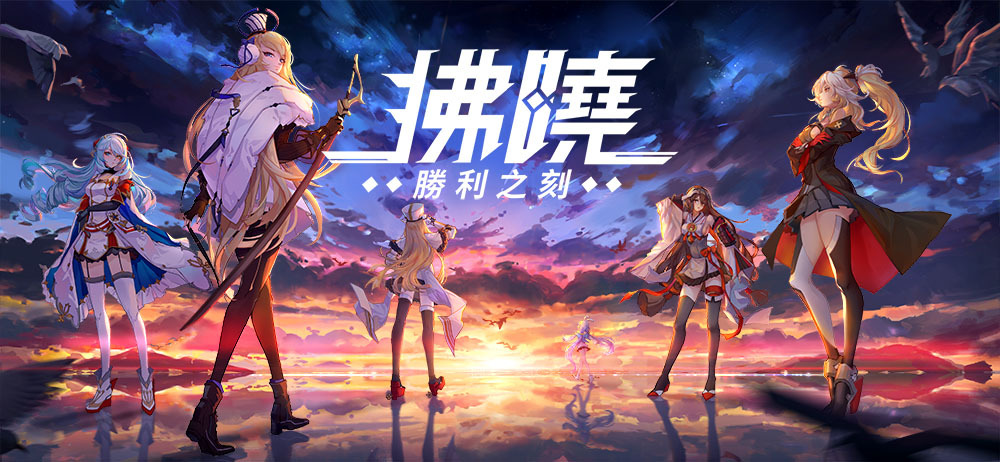 Centurysoft International Limited / Nicholas Fong Lik Ho, Chairman of the Hong Kong Game Development Association, said:
" We are excited to collaborate with ChargeSPOT on this world-leading location-based gaming platform. We look forward to bringing new location-based gaming experiences to the market through this initiative."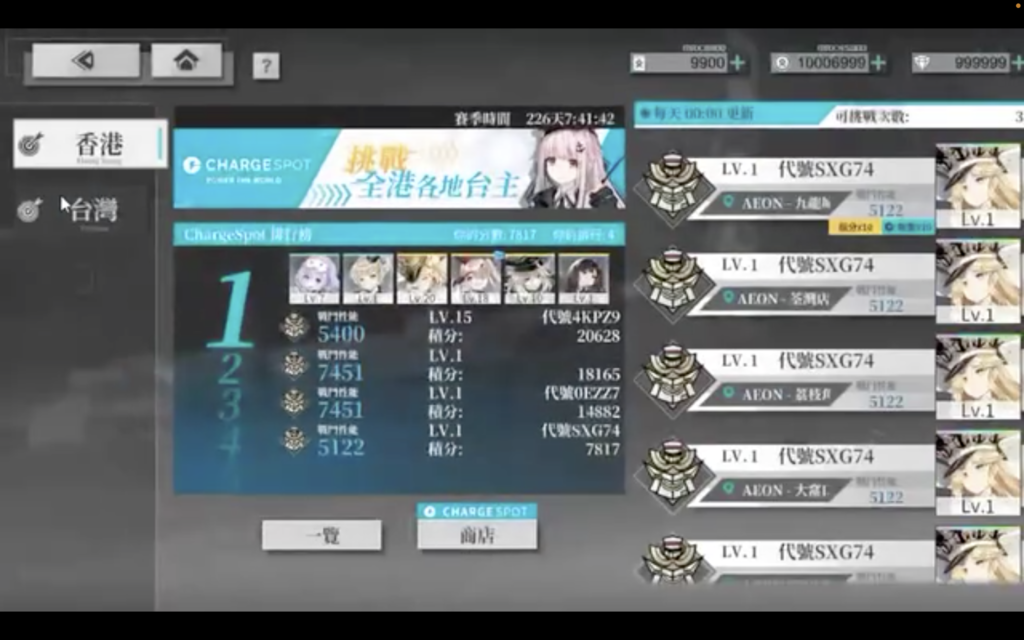 Smartphone games, which are intensive battery-draining apps, are products that have a very high affinity with mobile batteries. In addition to supporting user charging, this collaboration will offer a new game experience through gamification that utilizes the installation location of " ChargeSPOT ", which was announced in INFORICH's "Business Plan and Potential Growth". It will be the first step of the initiative to provide virtual games with real " ChargeSPOT " installation locations and ChargeSPOT communities around the world. The initiative will be used to increase the value in " ChargeSPOT " and be developed as a lead to attract customers to the installation locations, and as a new media channel that utilizes the signage of the machines. In the future, not only overseas, but also in Japan, we plan to expand the installation location of " ChargeSPOT " in tandem with gamification-related initiatives.

■ ABOUT Centurysoft International Limited
Centurysoft International Limited is a leading game developer/publisher with offices in Hong Kong, Shanghai and Vietnam. Founded in 2006, CSoft has more than 50 professionals in 3 offices and has rich experience in working with various platforms across Asia, including China , Hong Kong, Taiwan, Macau and Vietnam.