INFORICH INC., operator of the mobile battery sharing service "ChargeSPOT" in collaboration with Hong Kong-based travel insurance company "YAS Microinsurance" has inaugurated a new ChargeSPOT promotion aimed at Japan-bound travellers from Hong Kong.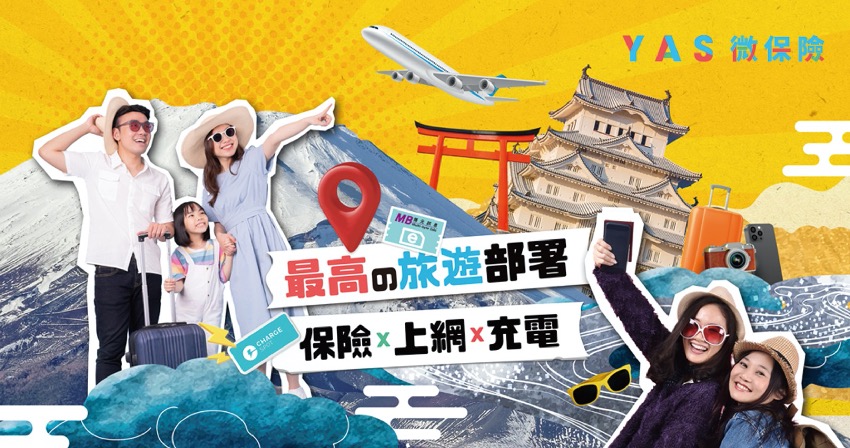 Travellers who enrol in YAS Microinsurance's FLY travel insurance will get the chance to obtain 5 days' worth of ChargeSPOT coupons. Due to ChargeSPOT's compliance with all airline restrictions, travellers from Hong Kong can rent batteries in Hong Kong and return in Japan (and vice versa). With more than 35,000 stations installed in Japan, travellers to Japan can enjoy their travels free from battery anxiety.
■Campaign Overview
Campaign Name: "Japan Travel Essentials Kit" Limited Offer
Period:~ 31/01/2023
The first 100 policyholders who enrol in FLY travel insurance using the promotion code "5DFLY" will get 5 days' worth of ChargeSPOT coupons.
Event Website: https://hubs.la/Q01xjRYF0