Mission Statement
Bridging Beyond Borders
We discover boundless possibilities within diverse individuals, objects, and experiences.
By igniting their evolution into values that transcends various boundaries, we forge an unyielding bridge connecting the world and the generations. Our aim is to shape a society of unparalleled convenience and abundance on the other side of this bridge.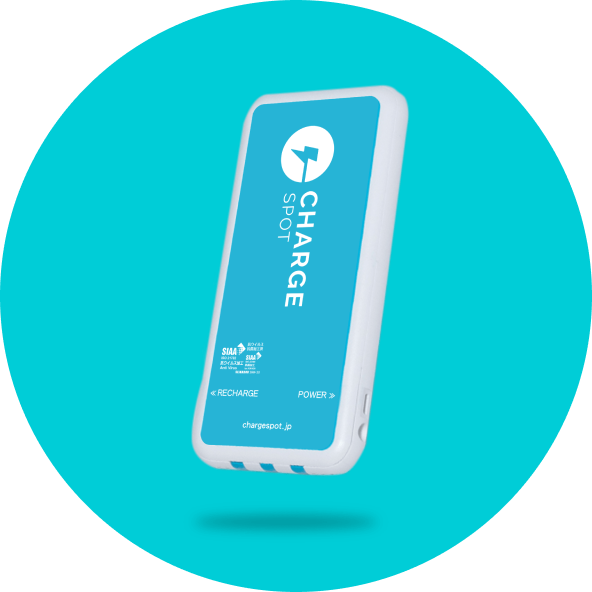 Product
ChargeSPOT
Japan's first mobile battery sharing service available on the go. We began this service in April 2018 with the concept of "Rent Anywhere, Return Anywhere", and have sinced expanded to stations, airports, shops, restaurants, convenience stores and public spaces across the country.
Our Team
INFORICH currently employs approximately 200 staff across 5 cities in 4 countries. We value the diversity of experience, culture and gender that this community brings to our organization.